Yoga for Travelers



Sitting Fit Anytime!
Stay fit on the go with seated yoga

DVD


$19.95



Order No. 77021

VHS

$19.95
Sale!
$12.95

Order No. 44021
Over 70% of American retirees say that travel is their number one priority. Retirees, as well as many of us over 50, deal with stiff joints and sore muscles after long periods of travel. It's essential to make the most of your precious vacation time! Yoga for the Young at Heart programs can help!

With Sitting Fit Anytime! you can do yoga on those long airline flights, on trains, and in buses... anywhere you find a chair!


Practicing yoga before and during your travels will support the vitality, strength, and stamina necessary for you to fully enjoy your travel experiences, as well as relieving many physical challenges of your journey.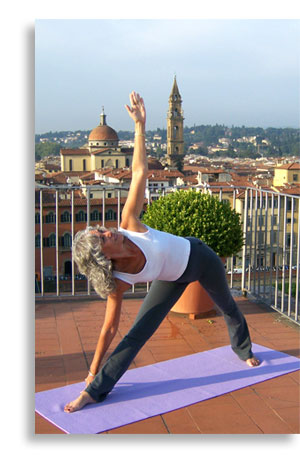 The award-winning Sitting Fit program gives you innovative ways to stretch, breathe and overcome the stress that travel and jet-lag place on your body. You can arrive at your destination more relaxed, rested, and ready for activity!

. . . . .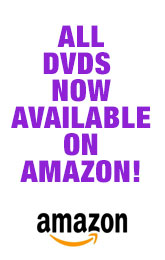 "...contains all the little things you need to do to keep yourself healthy and vital at any stage of your life. Take the time to treat yourself to the gems in this book by Susan Winter Ward."

--- Rodney Yee, Author, 'Yoga: The Poetry of the Body'


Click here to learn what others say about our products.