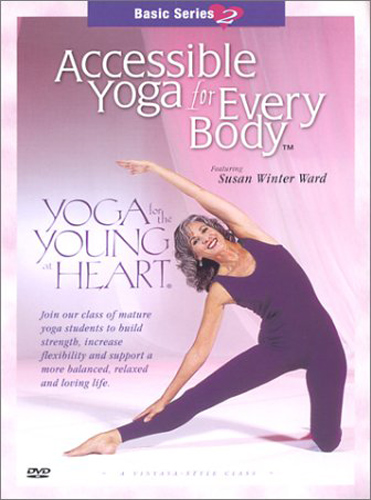 Accessible Yoga for Every Body
Basic Series 2
Are you intimidated by all those hard-bodied pretzel poses, but have been wondering how you can take advantage of the life enhancing benefits of yoga?
Join Susan's yoga class of "silvering" Baby Boomers for a gentle,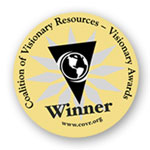 relaxed and effective yoga experience. This beautifully-produced video, the second in the our Basic Series, will encourage you to new levels of strength and flexibility. Although intended as the second in a series of three progressive video classes, Accessible Yoga for Every Body is well suited for beginners of any age, with or without previous experience in yoga.
Amazon Rental 1.99 or Buy 9.95
Buy Now
Join with this Baby Boomer class of "regular people" as they inspire you to stretch and breathe your way to vitality and health. If they can do it, you can too! Susan guides this class with clarity of instruction and a sequencing of poses that will surprise you with what you can do. Start experiencing the many benefits of yoga. Regardless of your age and physical condition, you can begin right now. See how easy it can be to build strength, increase flexibility and support a healthier, more balanced and peaceful life.