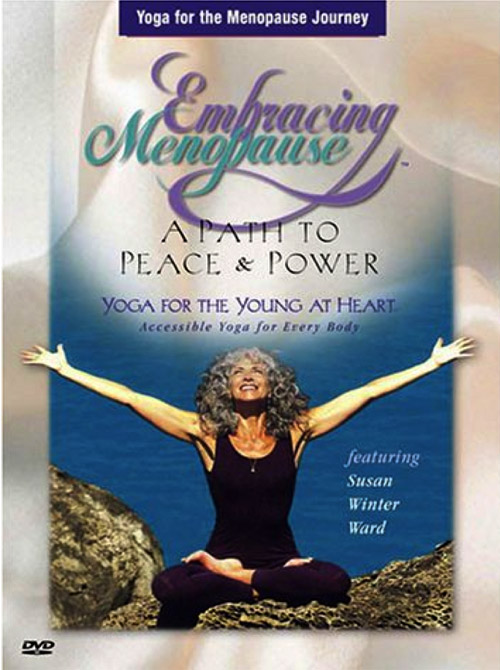 Embracing Menopause
A Yoga Path to Peace and Power
It's your time to shine!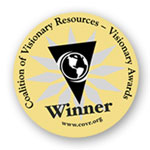 Honoring menopause, the beginning of an important life transition for boomers, is the overriding theme of this inspirational and empowering yoga program. It is a perfect way to re-dedicate yourself to health and vitality through the menopause transition.
Amazon Rental 1.99 or Buy 9.99
Buy Now
Throughout
Embracing Menopause: A Path to Peace and Power
, Susan Winter Ward encourages you to
be centered, energetic and loving during the menopause process and into your next 50 years!
Susan challenges the commonly held paradigm of aging as the end of beauty and creativity. The menopause journey is a beginning, a time to celebrate your maturity. In this acclaimed program you will find support in becoming more powerful and energetic, less fearful and more accepting. Through this yoga program, you can own your highest vision of yourself. In this award-winning program, Susan explains the benefits of yoga for healthy aging, guides breathing, and offers easy alternative and restorative poses, accompanied by Medwyn Goodall's inspirational music, "Medicine Woman."