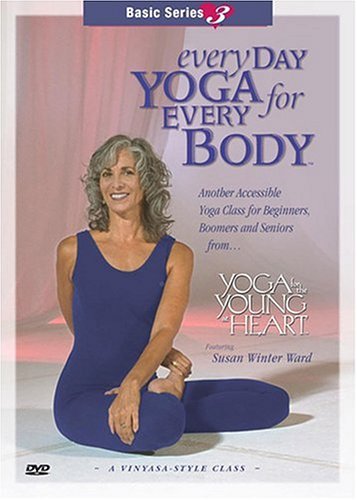 Every Day Yoga for Every Body
Basic Series 3
Ready to take your yoga practice to the next level? While also designed for beginners, this more advanced class is best suited to younger students, or those who have become comfortable with Basic Series 1 and 2 and are looking forward to a more challenging yoga session.
Go for it! Live life to the fullest with zest!
Encouraging an even stronger practice,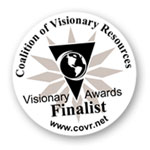 Every Day Yoga for Every Body offers a class that helps you to build on the strength and flexibility you've developed with Basic Series' 1 and 2. Yes, you can reap the benefits and joys of yoga with all the classes of the Yoga for the Young at Heart Series for a continuing, varied yoga practice.
Amazon Rental 1.99 or Buy 9.95
Buy Now
Those with some experience, or more agile, younger students, will appreciate this program as a stand alone practice with a unique sequence of postures and the ever present support of Susan's special style; "highly instructive, steadily paced, never confusing". You can continue building your yoga practice with this incrementally more challenging class. With Every Day Yoga for Every Body, accompanied by uplifting Celtic harp music, Susan brings added incentive and direction to Baby Boomers and seniors facing the second half of life. While the Yoga for the Young at Heart series supports those wanting to maintain or build strength of body, Every Day Yoga for Every Body further enhances peace of mind and develops a more intuitive connection with the inner spirit which so often blooms with later life.